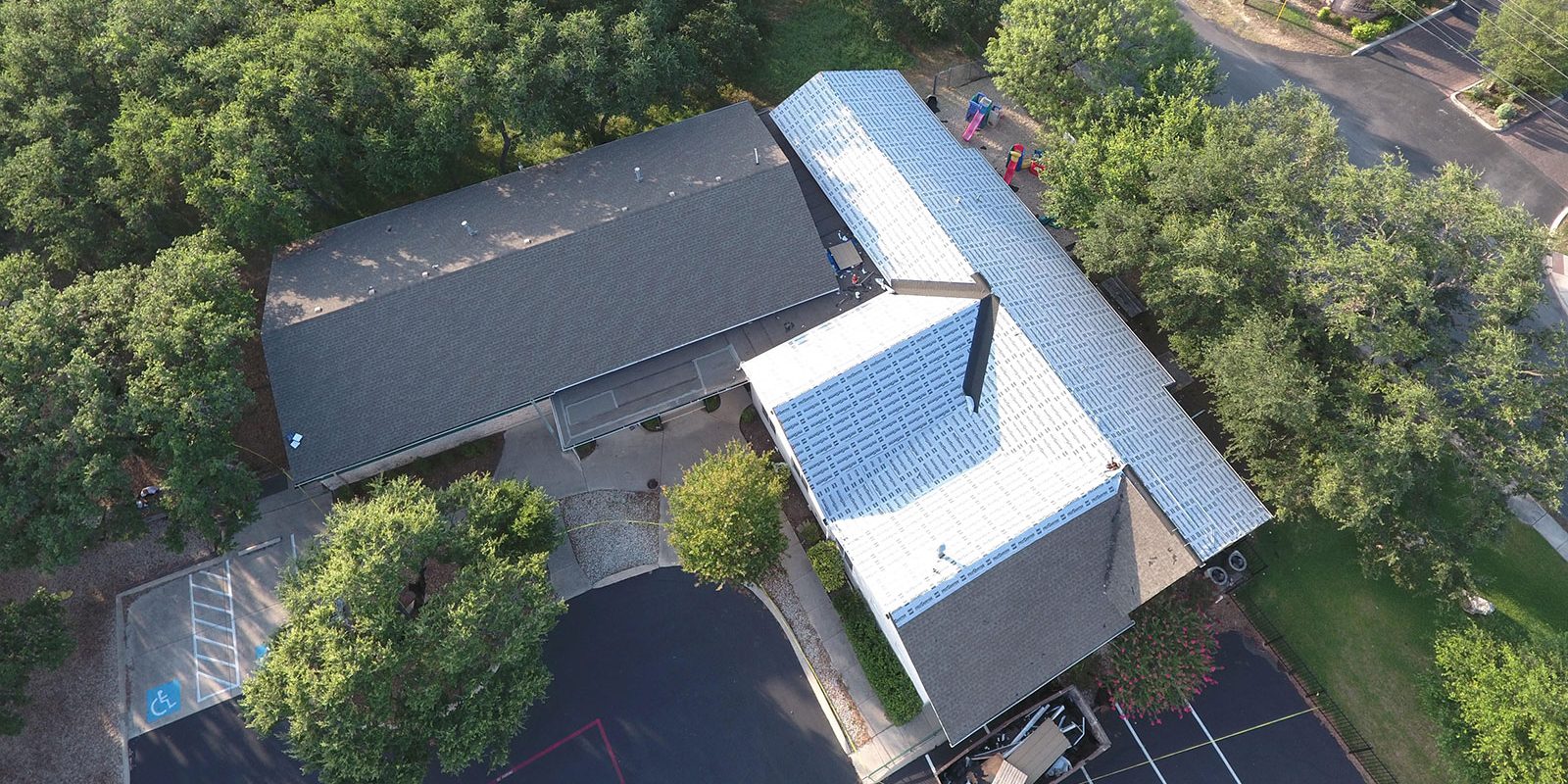 Why You Should Only Work With a Certified Contractor
As a homeowner, you have options when it comes to who you choose to do business with. Not every contractor is equal when it comes to the service they provide. It's unfortunate but not uncommon for some to cut corners. This comes to the detriment of homeowners, who may be disappointed to find that the job wasn't done correctly shortly after it's completed. That's why we recommend you find a GAF or Owens Corning Certified contractor to work with. Doing so will mean the difference between having a job done right the first time or needing to shell out thousands to have services redone.
Why You Need a Certified Contractor
Hiring a non-certified contractor can be tempting. It might be cheaper and in some ways convenient. Maybe you know a "guy" who is personal, trustworthy, and in need of work. We respect the loyalty of personal relationships, but at times, this comes with a cost. GAF and Owens Corning Certification ensure that the professional you're working with meets the highest standards and strict requirements for reliability. This means that certified professionals have had the training, examinations, and assessments required to prove that they are at the top of their field. Your home and family deserve that type of quality service.
What Hiring a Non-Certified Contractor May Mean For Your Future
Imagine having a roofing job done, only to find months later that it was not done correctly. Consequences of botched roofing jobs can include leaking damage, misaligned shingles, faulty installation, and may affect the resale value of your home. This means that the money you may save when hiring a non-certified professional will come back to haunt you when you're spending thousands trying to fix a bad roof. A certified contractor will get it done right the first time, every time.
The TRRS Difference
Texas Roofing and Restoration Services owner and founder, Mike Acerra is a highly trained, certified roofing professional who insists on having the best on his team. He meets the criteria for being a skilled and certified roofer, including having licenses as a Public Insurance Adjuster, a GAF Certified Contractor, an Owens Corning Preferred Contractor, a Residential and Commercial Building Contractor for San Antonio, and an Xactimate Level 2 Certification. Mike also has a Master's in Business Administration from Our Lady of The Lake University. Mike's team of professionals exceed expectations when it comes to providing high-quality service that lasts.
Don't trust your home to just anyone. Be sure to work with certified contractors like those you'll find at Texas Roofing and Restoration Services. Call today if you're in need of an estimate. We look forward to working with you!